Adult learning courses designed to help students prepare for meaningful careers, update job qualifications, or develop a personal interest.
Job & Career Training Programs
Polaris Career Center offers a wide variety of classes to help you achieve certifications, enhance your skill set or advance in your career.
We have partnered with the world's leading provider of online learning, and offer more than 300 courses that can be completed over the internet.
ASPIRE GED, ESOL and Cardiograph Tech Classes
Free college and career readiness classes such as GED test preparation and English for Speakers of Other Languages (ESOL). Small, friendly classes..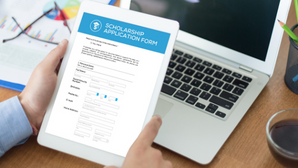 Scholarship Opportunities
Need to find creative ways to pay for tuition? Check out the many scholarship opportunities available to adult students.
Free job training for adults, aged 20 and older, while earning a high school diploma and industry credentials for an in-demand job.
Training for your staff can be provided on-site at your business or at our Middleburg Heights campus. Call 440.891.7646 to find out more.
Adult Education at Polaris Career Center provides education and training programs that focus on personal and career success. Our courses are designed to help you upgrade your skill set, gain access to the workforce or introduce you to a brand new career. Course offerings and content remain current with today's changing technology and job market. Our Mission Statement reflects this goal.
We offer Job & Career Training programs, Customized Training for employers as well as Continuing Education and Personal Enrichment classes, all for the adult learner.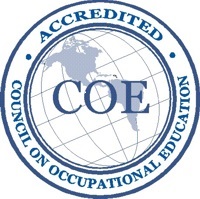 Commission of the Council on Occupational Education, 7840 Roswell Road, Building 300, Suite 325, Atlanta, GA 30350, Telephone: 770-396-3898 / Fax 770-396-3790

Avocational programs/courses are neither accredited by the Council, nor qualify students to receive Title IV financial aid.
View our Catalogs:
Adult Education Catalog - Winter/Spring 2023
Adult Education Catalog - 2022-2023
AUGUST 22, 2022 - JUNE 30, 2023
Monday – Thursday.........8:00 AM – 8:00 PM
Friday................................8:00 AM – 3:00 PM
*Note: Evening office hours are not available when evening classes are not in session. This occurs during holiday periods and between semesters.
NO CLASSES AT THE POLARIS LOCATION ON THE FOLLOWING DATES:
| Evenings | Weekdays | Weekends |
| --- | --- | --- |
| Sept. 5, 2022 | Sept. 5, 2022 | Sept. 3 & 4, 2022 |
| Oct. 11, 2022 | Nov. 24, 2022 | Nov. 26 & 27, 2022 |
| Nov. 17, 2022 | Dec. 19 - 30, 2022 | Dec. 24 & 25, 2022 |
| Nov. 23 & 24, 2022 | | Dec. 31, 2022 & Jan. 1, 2023 |
| Dec. 19 - 30, 2022 | | |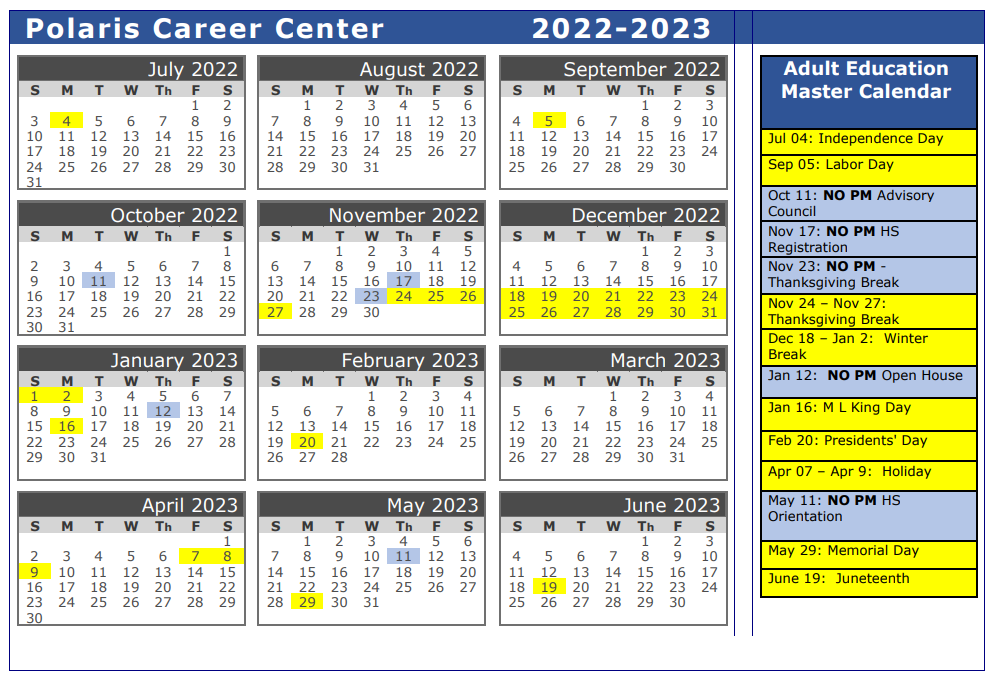 Not sure what career is for you? Contact our Transitions Coordinator at 440.891.7697.
Change of Address
Are you a current or former Adult Education student? Do you have a change in your contact information? Click Student Change of Contact Information. The completed form should be faxed to
440-891-7642, mailed or dropped off in person in the Adult Education office.