Message from the Superintendent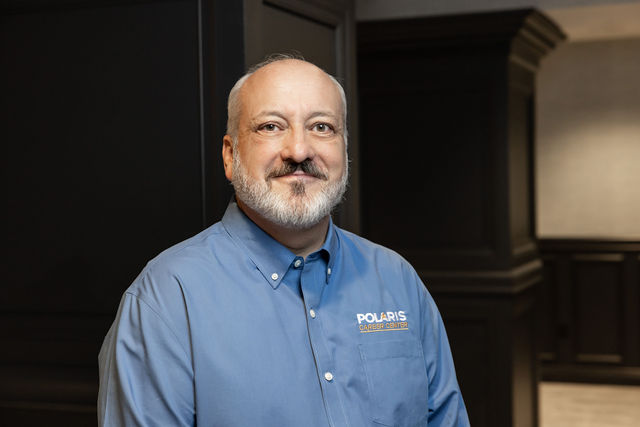 What is the Polaris Advantage?
A common question I am often asked is, "How can Polaris help me enter today's workplace and advance in a career?" I enjoy explaining the benefits of Polaris and the power of a career-technical education. Polaris is uniquely positioned to help middle school, high school and adult students enter, advance and excel in today's job market. We are focused on developing pathways for all our students – pathways that lead directly to a career or college. Our practical approach to student learning merged with our rigorous, integrated academics provide our students with the foundation for success. Our partnerships with local businesses keep our curricula current and present our students with authentic learning experiences. Our collaborations and affiliations with higher education afford our students the opportunity to earn college credit while studying at Polaris – getting a jump start on their college career. We foster each student's creativity and innovation through project-based learning – scenarios that enable students to frame a problem, develop complex solutions to that problem, and apply those solutions in a real-world setting. Take a look at our results! We are proud of our students, teachers and partners.
Together we create the Polaris Advantage for every student!
Robert Timmons
Superintendent