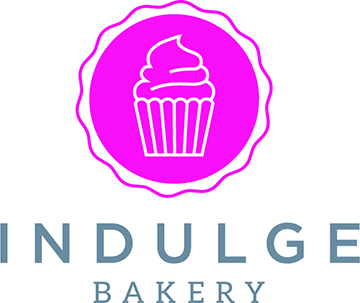 Indulge offers decadent pastries and desserts in a relaxed retail setting.
Indulge Bakery is officially closed for the school year. However, we may open up on a Friday or two with some special features. Stay tuned! Thank you for your support!

Days/Hours of Operation:
Wednesday - Friday (most weeks)
Noon - 2:00 p.m.

Our days of operation typically coincide with Savour Restaurant.