We provide off-campus or satellite programming in each our of partner middle and high schools. These programs are primarily STEM focused and feature the latest equipment and technology. Explore our programs in the links below!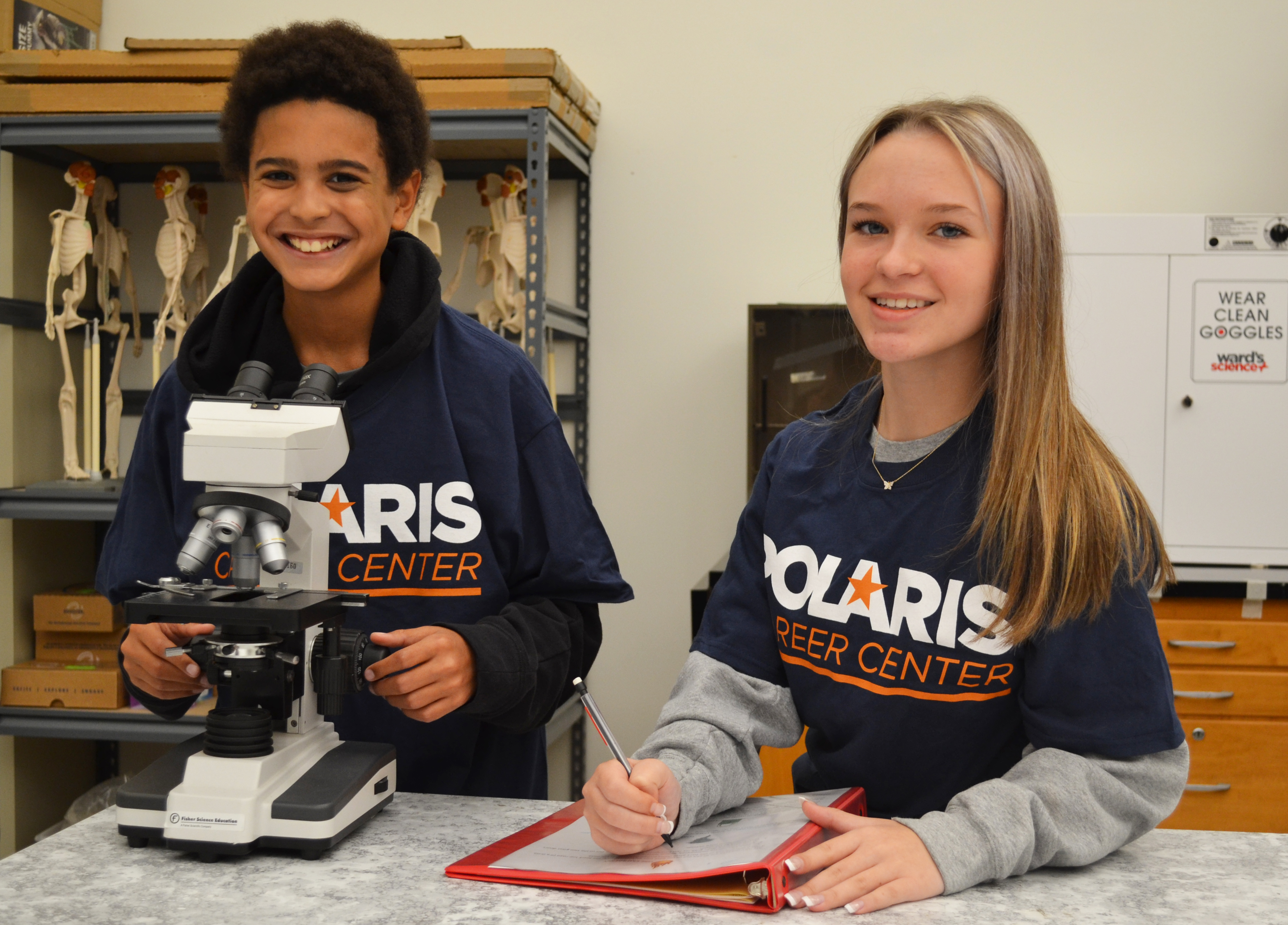 Students enrolled in high school programs may earn college credits for completing coursework prior to graduation.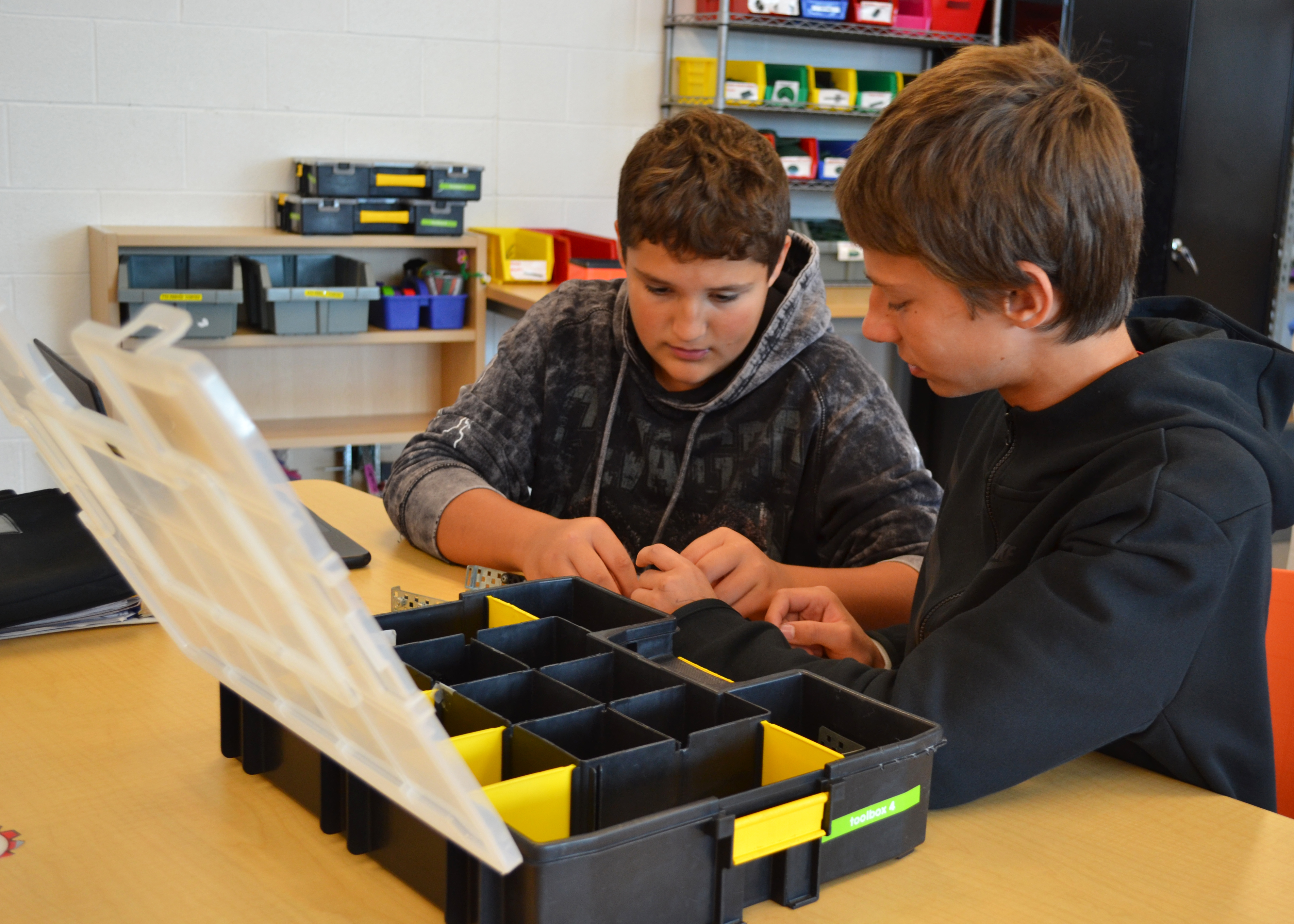 Students enrolled in middle school programs receive an introduction to STEM related careers through hands-on, inquiry-based learning.