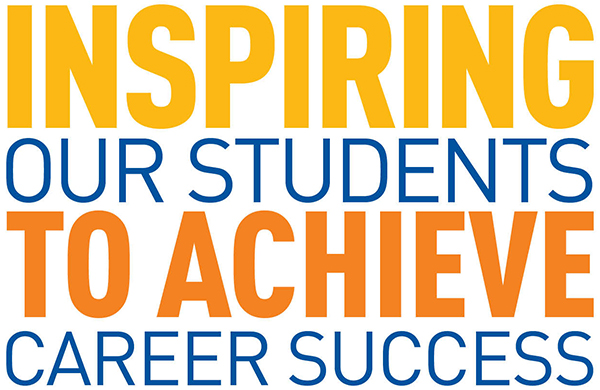 Career Pathways
We will provide the support needed to ensure students achieve success in their chosen career.

Customer Service
We will serve our students in a professional and positive manner, consistently exceeding their expectations.

Operations
We will manage financial and human resources responsibly to meet the needs of our students.

Student Learning
We will challenge our students to reach their full potential.