Your source for Polaris logos, branded resources and guidelines for logo use.
Created in the Spring of 2017, the Polaris Career Center logo represents the open and friendly atmosphere all students and staff will find here. With its forward leaning star and updated colors, this logo will carry Polaris Career Center into a new era of Career Technical Education for all.
In our continued efforts to positively promote the Polaris brand, please know that moving forward we will not be using any photos of students or staff unless a Polaris logo is visible on their uniforms. This includes any social media and print.
Please get approval on all logo uses by emailing Doug Miller, Director of Community Outreach, at dmiller@polaris.edu. Include the words FOR APPROVAL in the subject line. Feel free to call 7609 with any questions.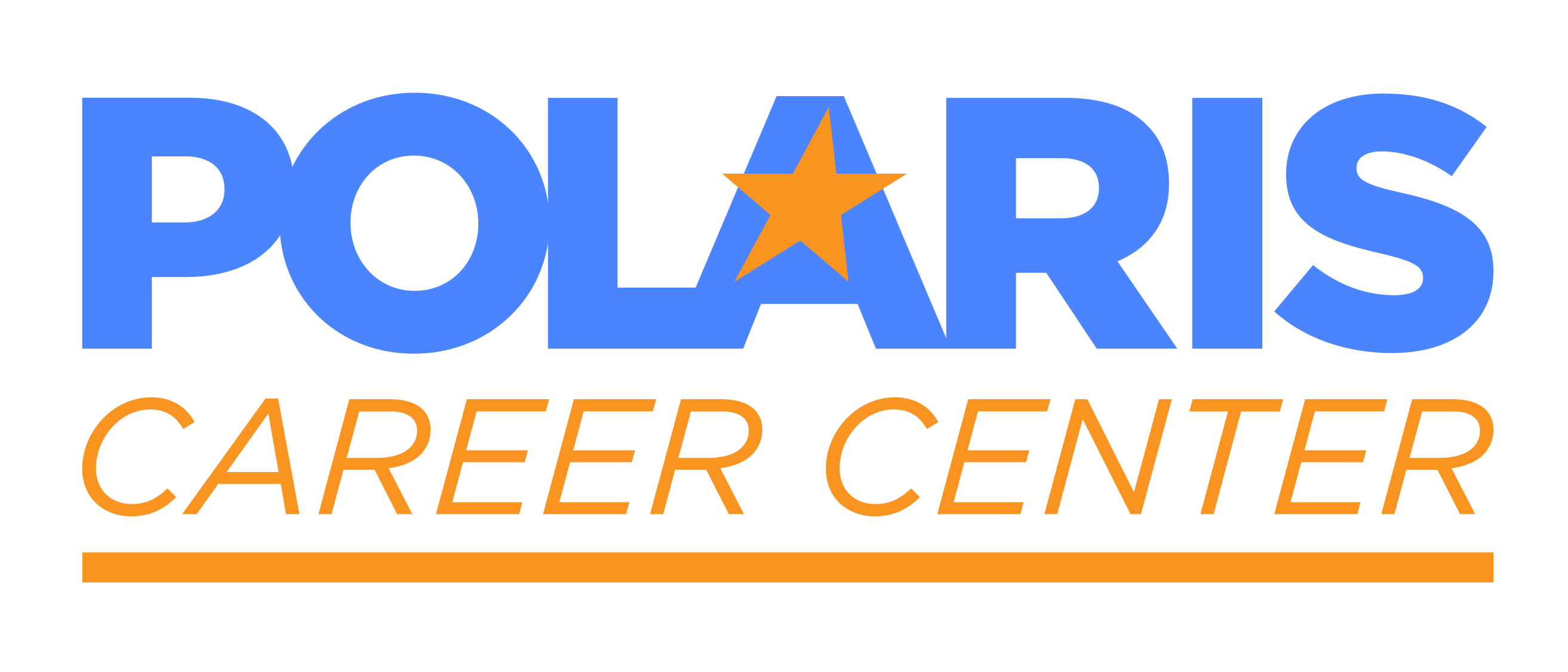 Review this document before you use the Polaris Career Center logo or the Mission Block logo.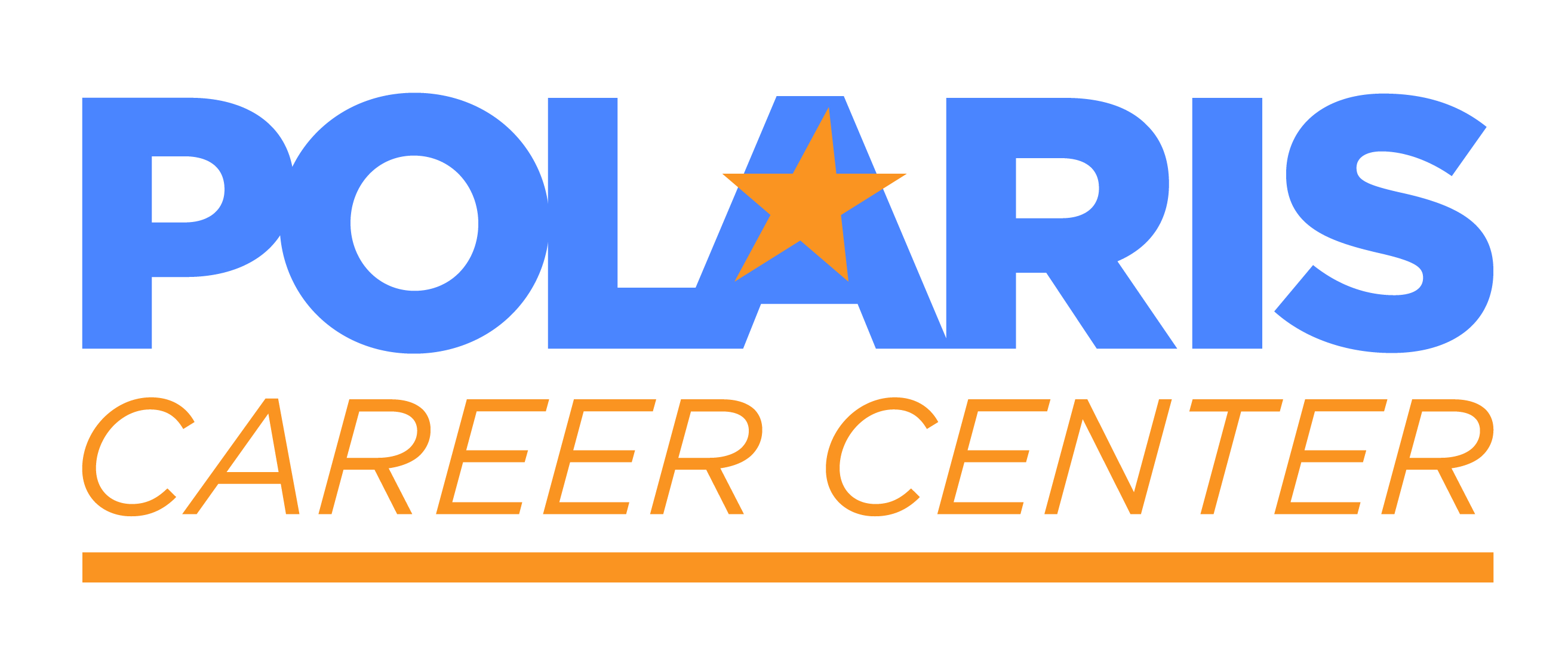 Find the right version of the Polaris Career Center logo for your needs.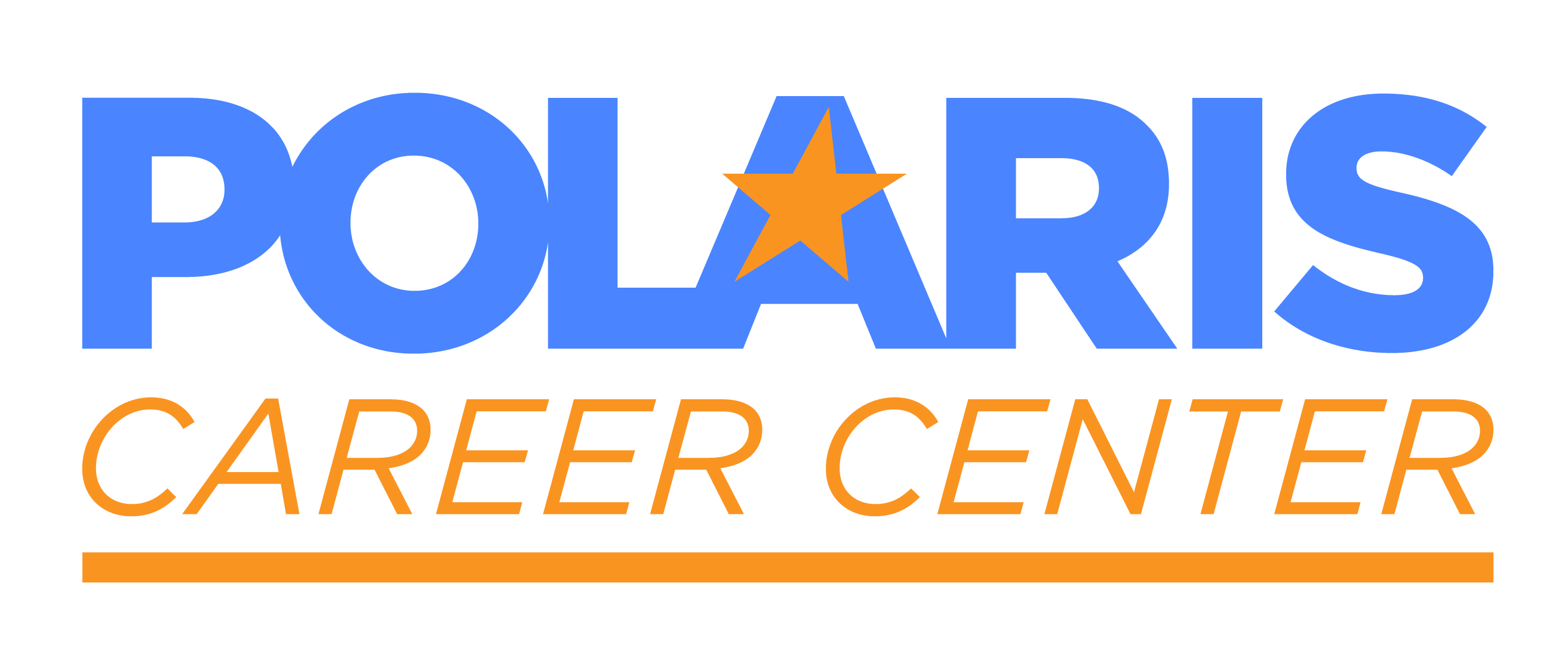 Artwork for our new Mission.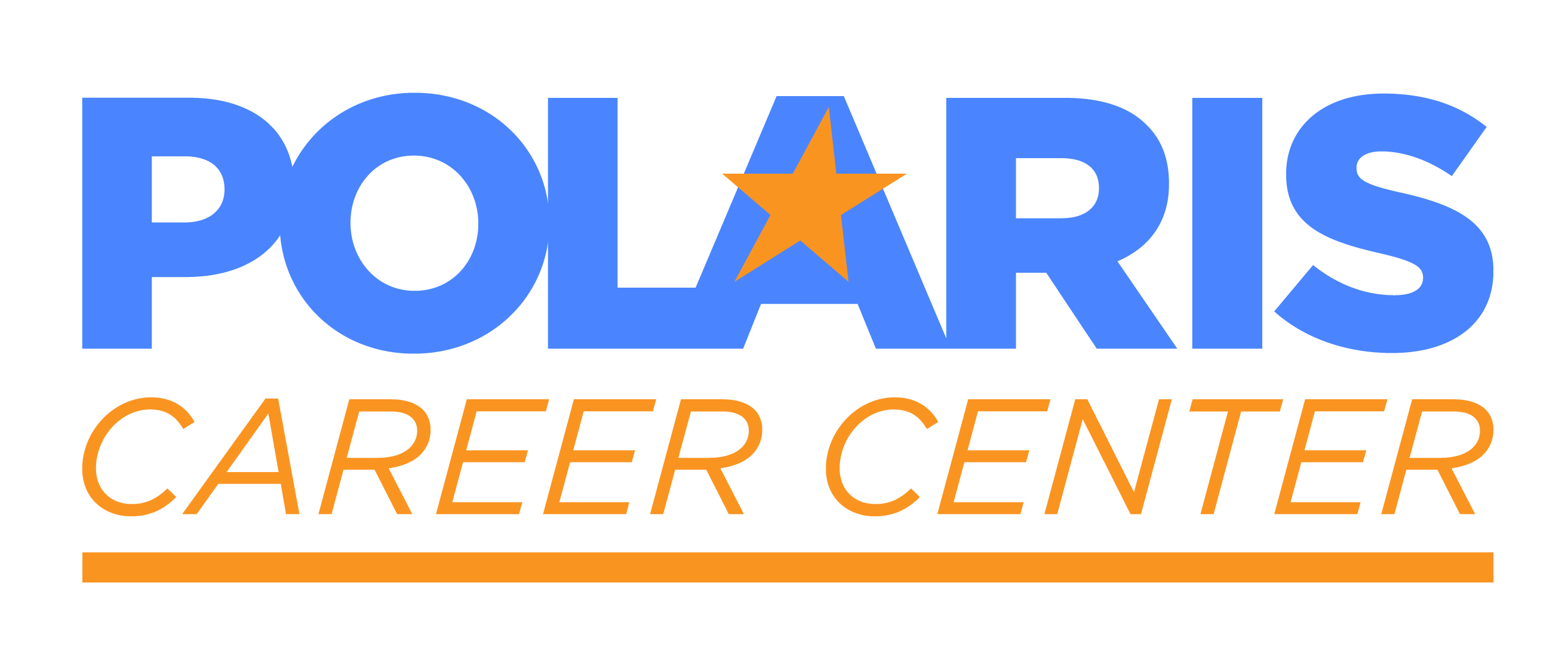 Use this template for all your Polaris presentations.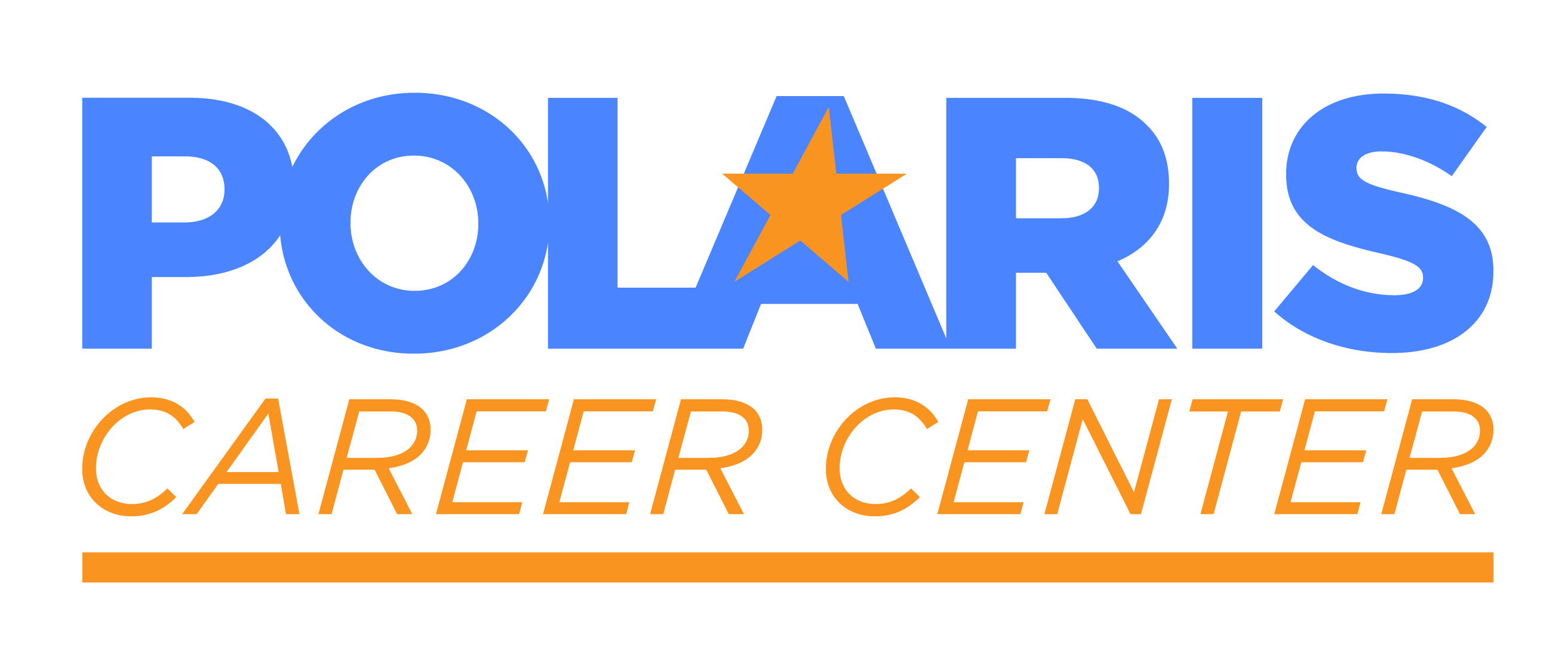 Letterhead template for your communication needs.
Our Mission and Values for display.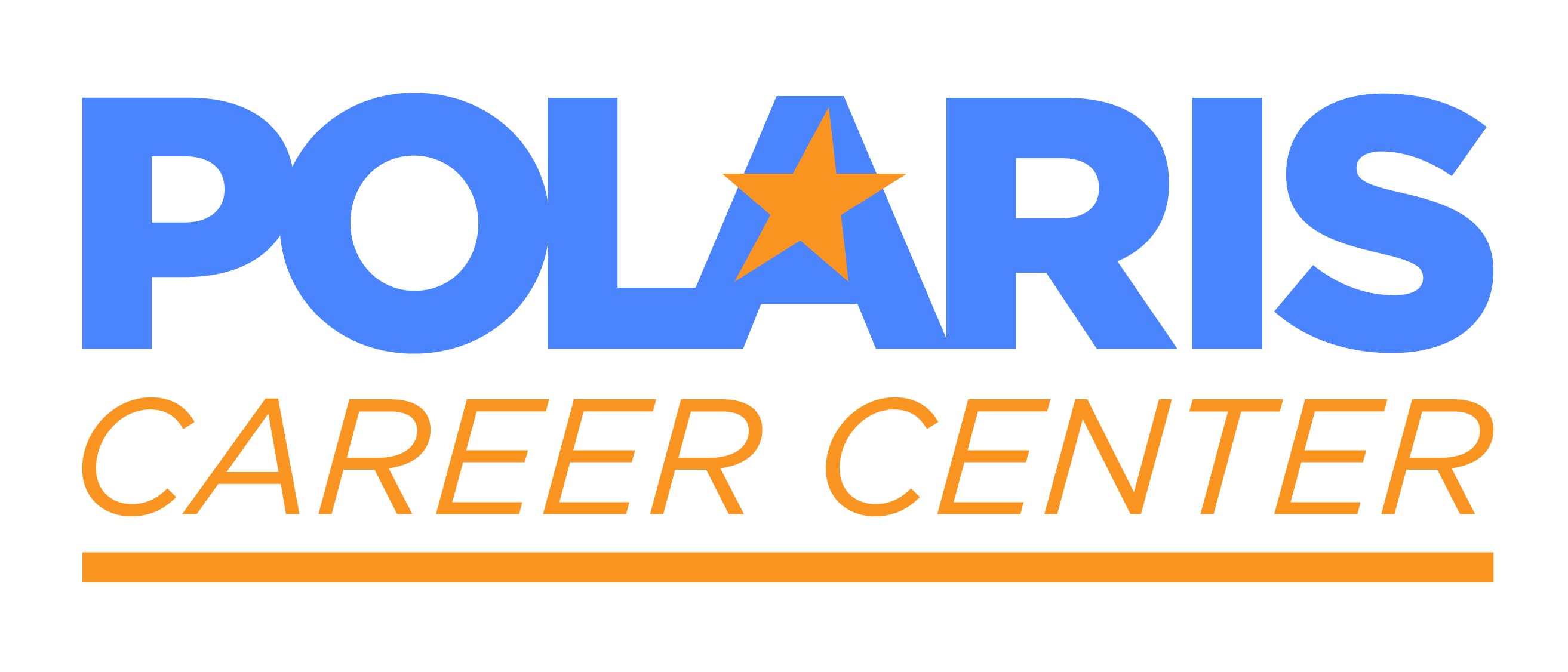 Use this template for all your official Polaris memos.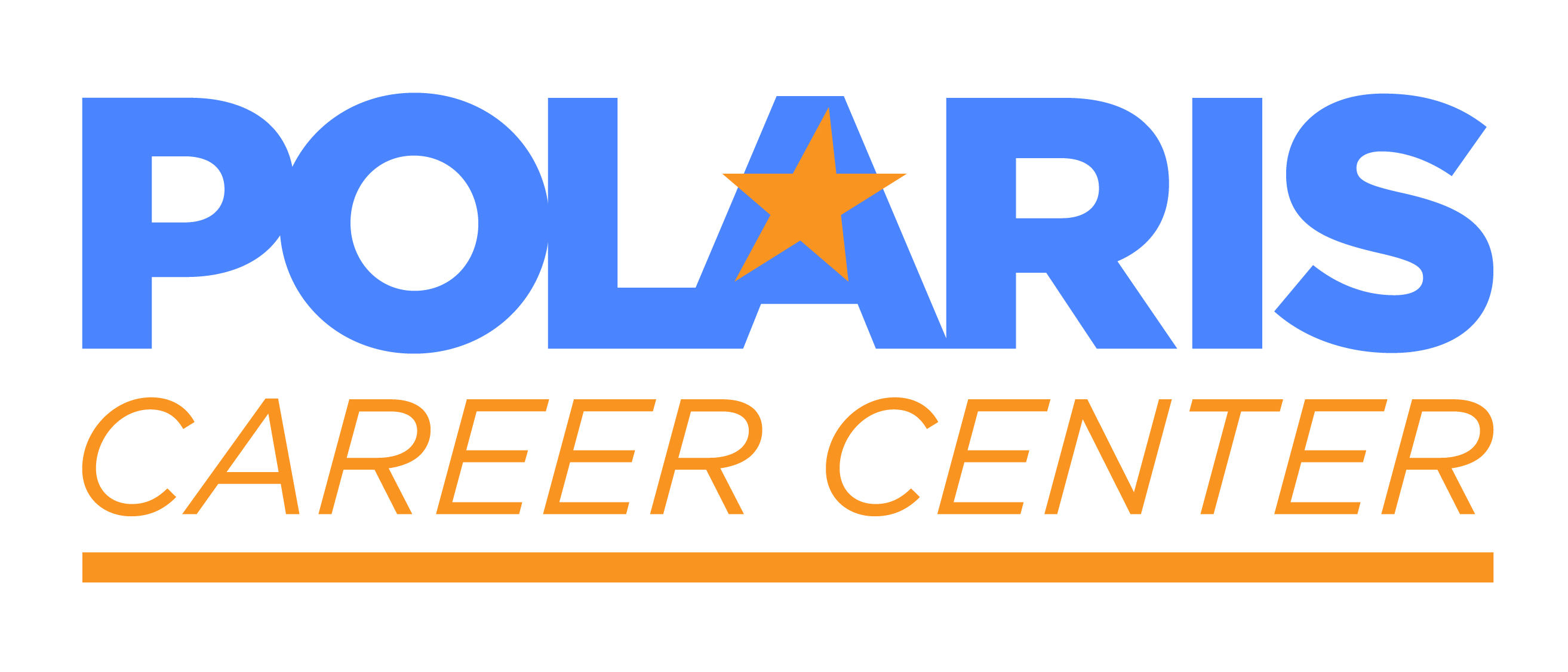 Use this template for all your watermark needs.